Our 'First Course' Tour
The charming Wine Country town of Healdsburg, located in Sonoma County, takes on a delightfully different feel as day slips into night, and so do the adventures offered by Wine Country Walking Tours.
Whether you're visiting the area and want to immerse yourselves in the Healdsburg lifestyle, or if you're just getting off work and ready to relax and have fun with friends, our Evening Sip, Savor & Stroll tour makes the perfect 'FIRST COURSE' for a night in Wine Country.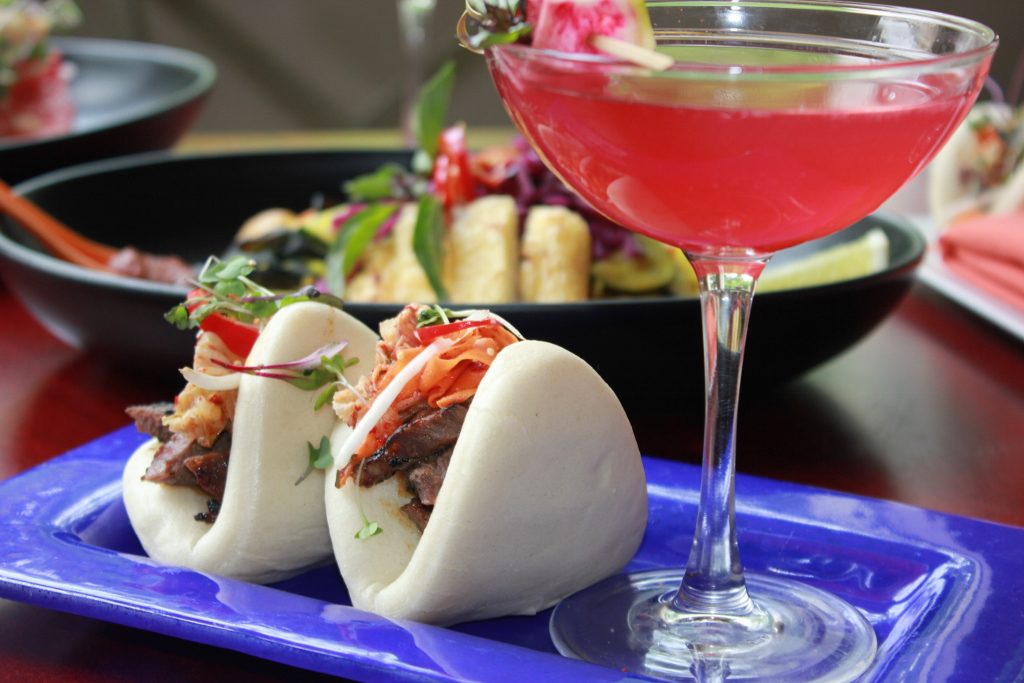 This two-hour guided walking tour takes on a new vibe as the sun begins to set. Sip your way through town enjoying wine infused cocktails, libations and delicious appetizers. Stops may include craft beer, and other delights, depending on the interests of our guests and what's happening in town that night.
Think of it as a traveling happy hour sampling the best that Healdsburg has to offer.
Save
Save
Save
Save
Save
Save